100% Belgisch familiebedrijf
Trusted by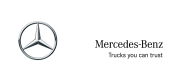 Wat we doen en hoe we jou het beste kunnen helpen.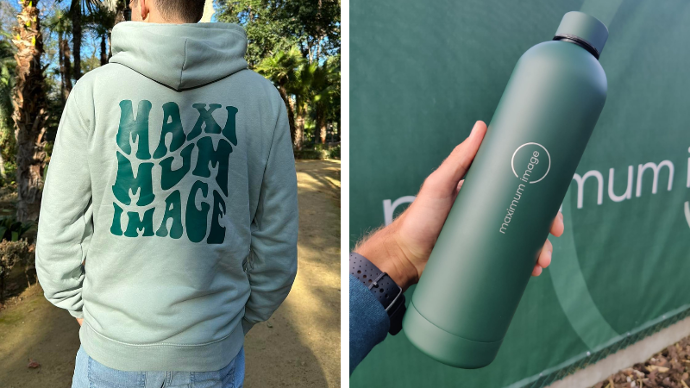 Kies uit meer dan 50.000 te personaliseren producten.
Wij personaliseren kleding, merchandise en relatiegeschenken voor bedrijven en organisaties. Altijd met service op maat. Neem dus zeker een kijkje naar onze logistieke oplossingen en ontdek of ze ook jouw bedrijf kunnen ontzorgen.
Bekijk aanbod

We don't think in products ,

we think

in solutions.

We don't just think in terms of products, but mainly in terms of solutions. There is no point in simply delivering what a customer requests, especially if it does not correspond to the final goal. Customers appreciate our advice and expertise.
Hoe kunnen we jou het

beste helpen?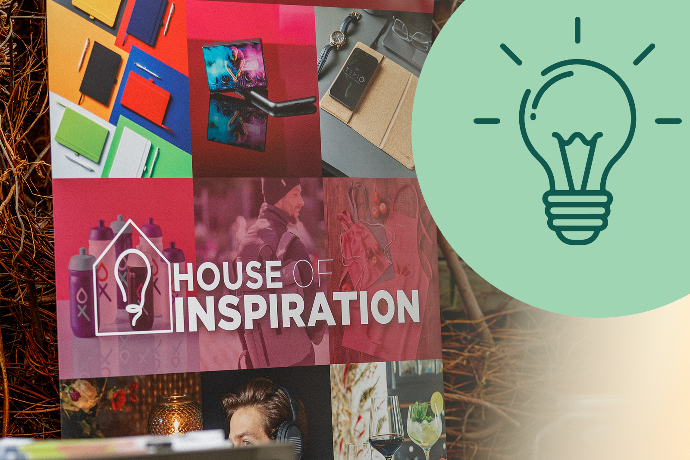 Ik ben op zoek naar inspiratie

Je weet nog niet precies wat je zoekt en je wilt graag rondkijken in ons assortiment kleding en merchandise. Neem dan zeker een kijkje in onze digitale catalogi en laat je inspireren.

---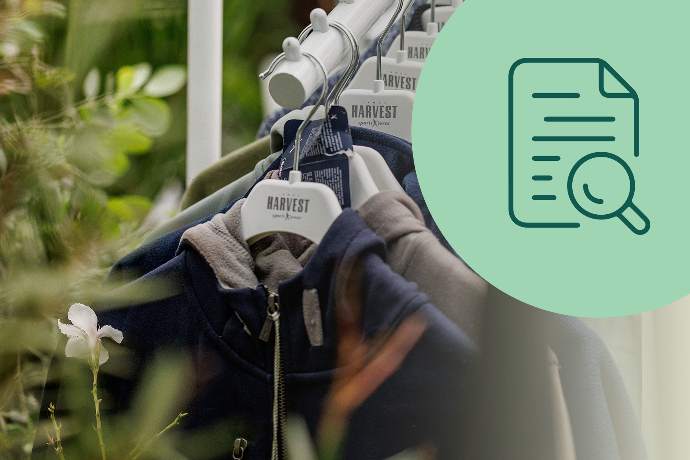 Ik wil jullie aanbod zien

Je weet ongeveer wat je zoekt en wilt snel een prijsindicatie en offerte aanvragen. Ons team heeft een selectie van onze bestsellers voor je gemaakt in ons offerteplatform.

---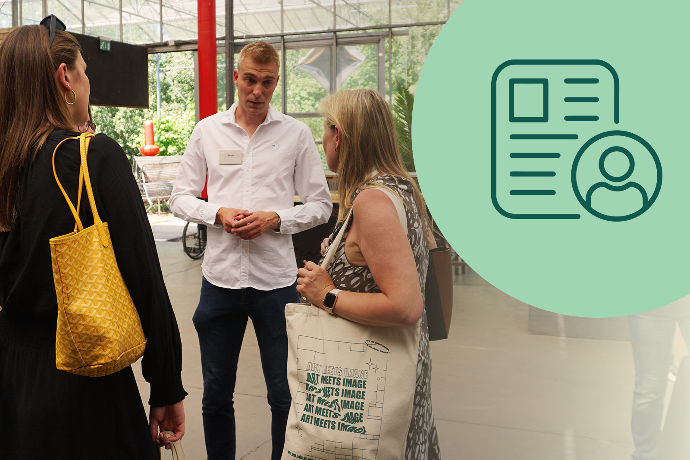 Ik wil persoonlijk advies (aanbevolen)

Een van onze sterke punten is zeker onze expertise en ons advies. Doe er je voordeel mee en laat ons het werk voor je doen. Stuur ons je aanvraag en we nemen binnen 24 uur contact met je op, met of zonder offerte. Zo kunnen we je het beste voorstel doen voor jouw situatie.

---
Quality & sustainability
Since day one, we have always focused on delivering qualitative items that last for a long time. Today, we offer a broad range of products made with sustainable materials.
Full service solutions
In order to achieve your goals in the most efficient way , we provide you with solutions such as fulfillment. Warehousing, stock management, packaging service and delivery per individual. Yes even at their personal address.
The best advice
Our team of experts is here to help you in a personal way. Let us do the work for you, it's our passion after all.


Develop your brand
Alongside our services we offer you the possibility to open your own webshop. In a matter of days we can launch your shop. We have customers with a custom merch shop. But we also offer a platform that can be used internally to supply workwear to your employees. Talk to us to discover the possibilities.
Ready? Let's get started!​